We are architecture and design studio based in Tokyo.
We create architecture, interiors, and graphic design.
Our creative practice encompasses various design projects across a wide range of areas from spatial design, record sleeves, textiles and product design.
We believe that with anything, providing order to chaos bears a 'new beauty'. If you take a closer look at mundane things around you, there is every kind of hidden beauty within them. These things may look disorganized, but actually, each element exists peacefully in an orderly manner. We pursue beauty that shines even brighter by peaceful order and echoing with each other.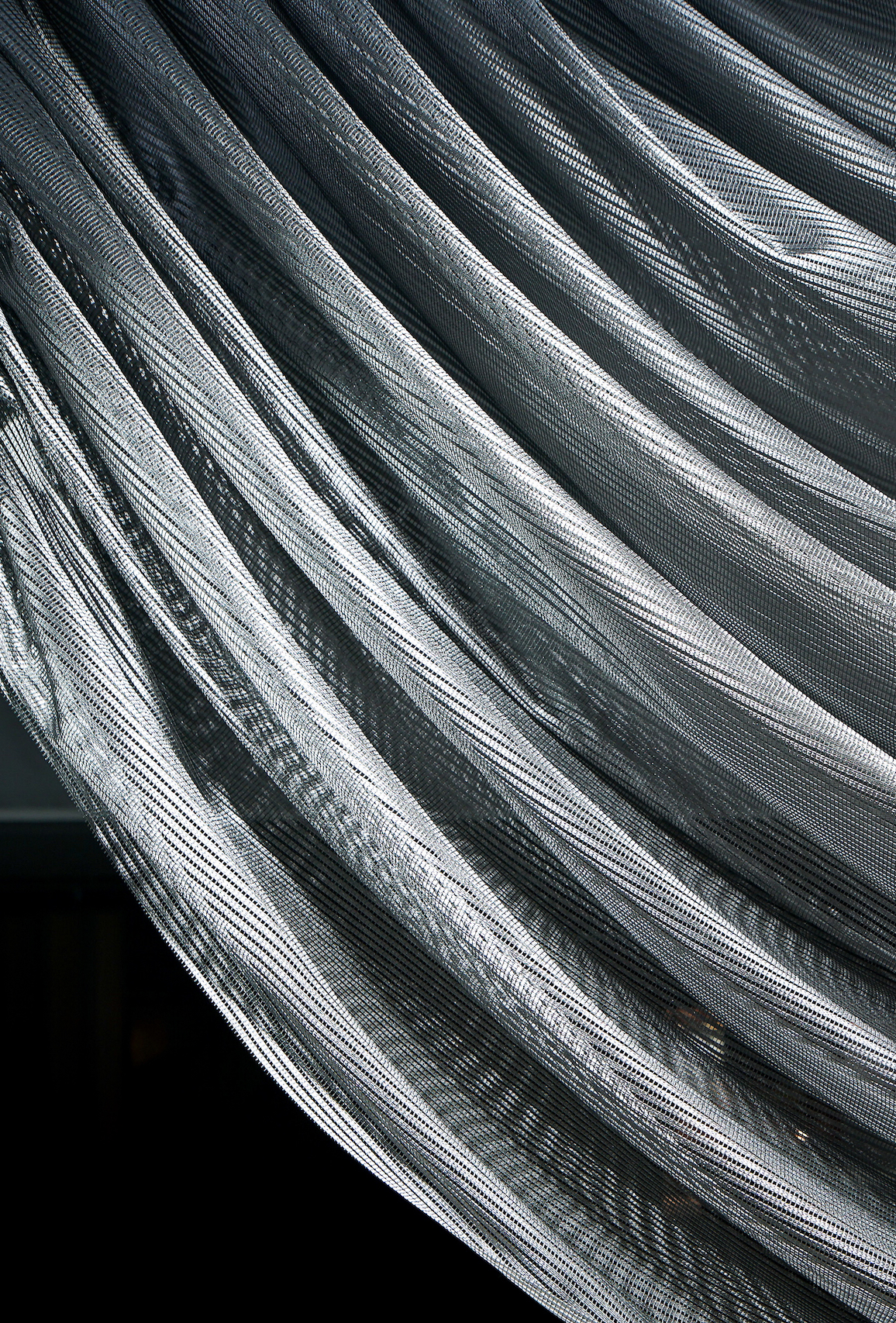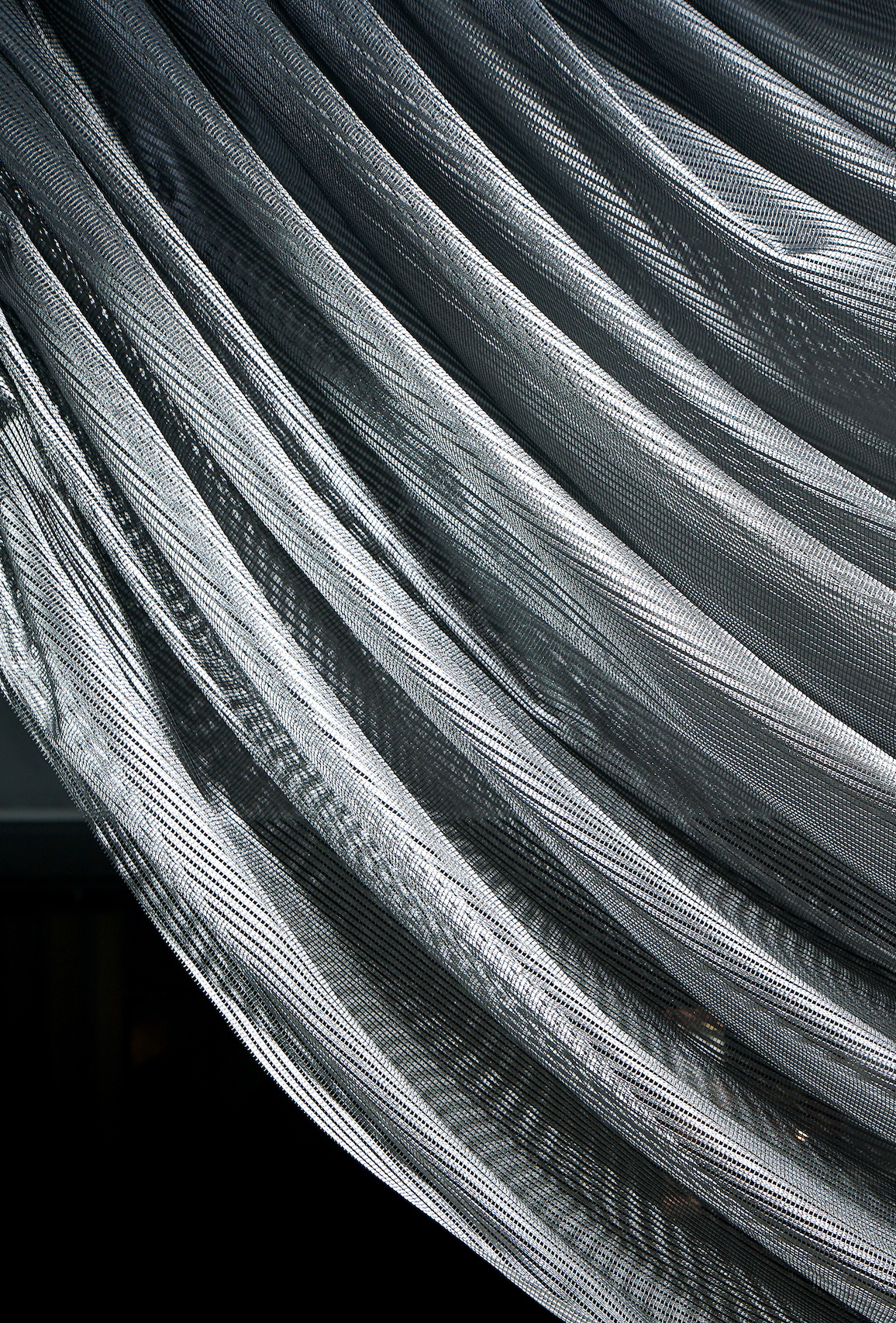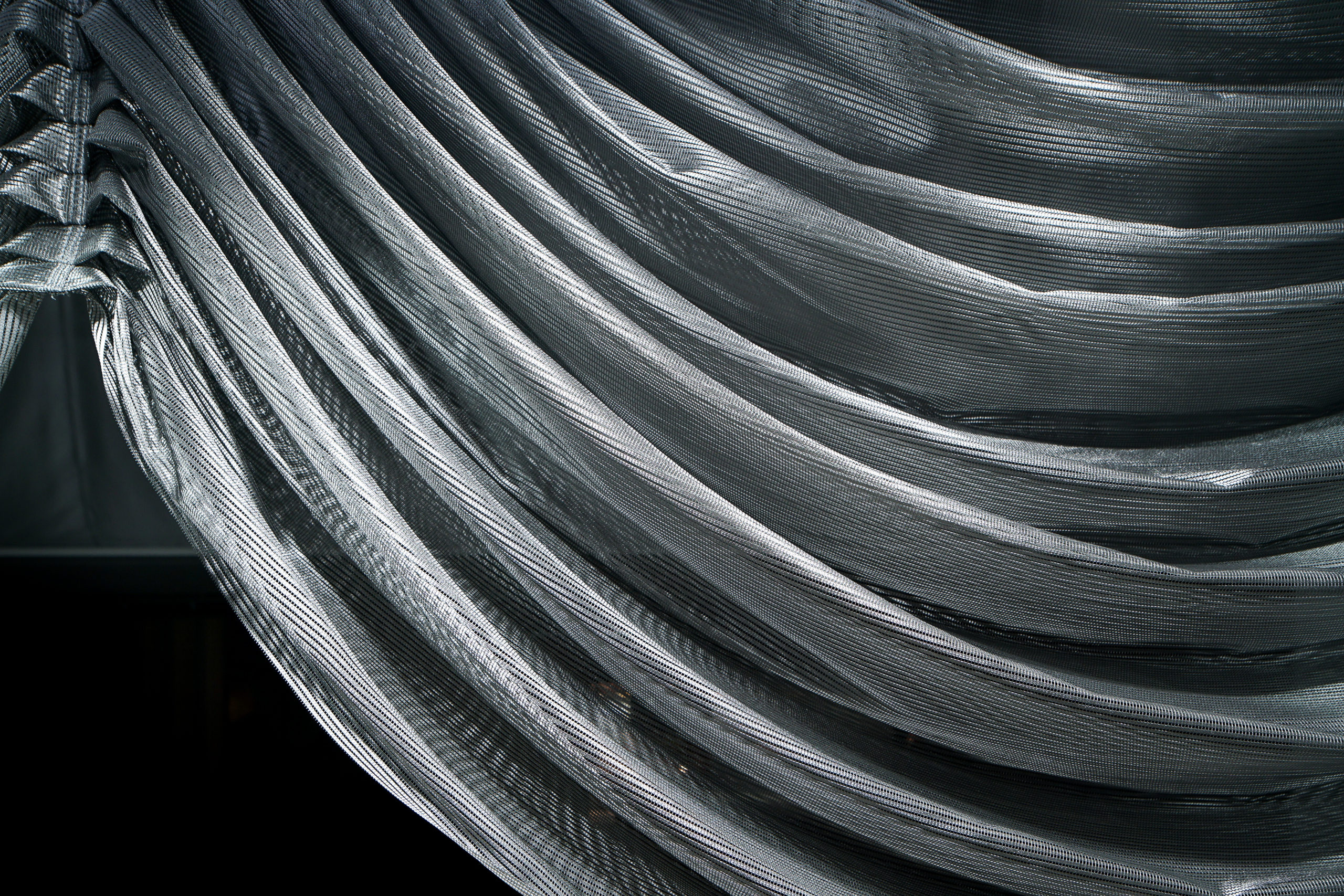 Bachelor of Architecture, Waseda Univ., Tokyo, Japan
Completed the Master's program at Waseda University Graduate School of Engineering and Design
Established HARUKI OKU DESIGN
32nd  Nikkei New Office Award,2019
Establishment of the Network for Safeguarding and Development of the Cultural Heritage in the Mekong Basin Countries in Cambodia, 2016
International Seminar on Traditional Area -Based Fire/Disaster Mitigation Planning at Taiwan, 2016
The Japan Institute of Architects diploma Silver Medal, 2015
Waseda University diploma Gold Medal, 2015
KINDAI KENCHIKU May. 2015
UNDERCONSTRUCTION Exhibition, Melbourne
FLOWERS EXHIBITION, Miyazaki
PICTURE A DAY ARTIST, Moscow